Casebox was developed jointly by HURIDOCS and KETSE.com. It started as a project to provide a sophisticated case management solution to one NGO, and was subsequently expanded to become a flexible case management system for human rights organisations.
Starting in 2017, HURIDOCS manages its own version of the Casebox codebase for its human rights organisational partners and KETSE.com continues to support the original code.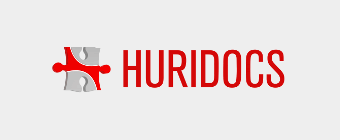 Founded in 1982, HURIDOCS is a field leader in developing innovative tools, methodologies and resources for human rights information management. HURIDOCS has a proven track record of developing and supporting software for human rights, going back as far as 1989 when Evsys, a database tool for documenting violations has been released. Its successor – OpenEvsys – is actively used by human rights groups on all inhabited continents today, and testimony to HURIDOCS approach to provide sustainable, impactful and low-cost solutions for the human rights world.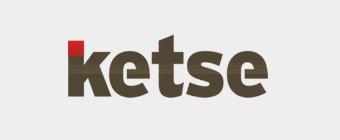 KETSE is a UK-based software company. Since 2010, KETSE has closely collaborated with HURIDOCS on a number of high-profile projects, delivering software and consulting services recognised for their excellence. These include the website of the African Commission on Human and Peoples' Rights, the African Human Rights Case Law Analyser, Opendata Georgia.